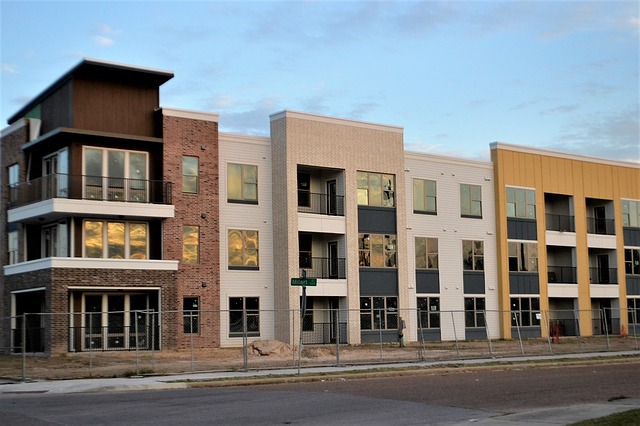 Red Fern Capital Group is a licensed Mortgage Brokerage with the Financial Services Regulatory Authority ('FSRA') focusing on providing mortgage solutions for both the commercial and residential real estate sector.
Our experience and in depth knowledge of real estate, the lender marketplace, and a range of different types of businesses is a value advantage to our clients.
We keep the best interests of our clients at the forefront of all transactions and handle third party negotiations with lenders, appraisers and other consultants. We employs robust analytical techniques to evaluate your commercial real estate project and will provide timely advice to your team while setting a realistic expectation of what one can achieve in the marketplace for your particular loan application. After receiving a variety of lender bids, our team will negotiate with the lenders for the best deal and then provide your organization with an analytical summary of the results.
Our process and techniques serve as a value add to any organization and provide the confidence and knowledge that our clients seek when selecting a suitable and cost effective loan.
Loan Sizes: $50K to $100M+

Loan Types: Residential, Commercial Term, Bridge,Construction/Development, Income Producing

1st & 2nd & 3rd mortgages
Refinances/ equity take-outs

Construction financing with cash flow analysis

Land financing

Arranging Equity partnerships/JV's

Lender & third party negotiations

Pro-forma consultations

Professional deal packaging and lender presentations

Lender bid analysis & client recommendation
1 Yonge Street, Suite 1801, Toronto, Ontario, M5E 1W7 T| 416.245.3664 E| [email protected] FSRA# 12496